Every impactful design needs an equally strong message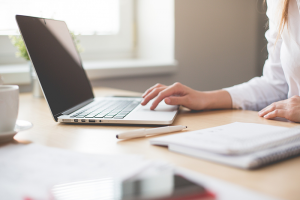 WHILE an attractive web design grabs attention and makes an impression, it is more likely to be the content on your site which creates a conversion.
Customers make purchase decisions based on the information they have and the way it is presented to them.
Our copywriting services ensure your website visitors read the right words in the right quantity so they feel compelled to conclude their search and choose your business.
We provide you with engaging, persuasive, SEO copy written by a professional copywriter who has years of experience writing for leading print and digital media.
Working in tandem, our designers and copywriter will fulfil the potential of your online marketing plan using a blend of on-site and off-site techniques that suit your particular business.
Our Copywriting Services
Website Copy (SEO)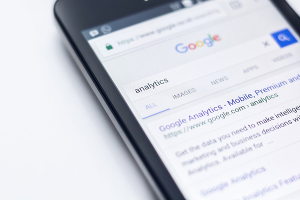 The words on your website must engage, satisfy and compel customers to act immediately. We write irresistible, word-perfect copy that relays the nature of your business and the personality of your brand, while securing your website the high search page ranking it deserves. We will address all your customers' concerns to leave them in no doubt your business is the best choice for them.
Landing Page Copy (SEO)
Landing pages allow you to reach numerous niche markets, giving each one the impression your business was tailor-made for it. We give you the same message with the same impact written different ways so you can appeal to specific customer groups without being penalised for duplicate content. You will reach more customers and convince them your business is the ideal one for them.
Blog Content (SEO)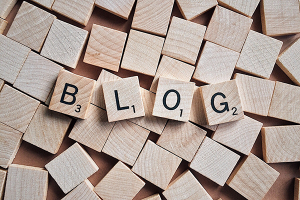 Your blog page must provide a point of return for your customers. We manage blog pages and write blog posts that keep your customers coming back for valuable content that helps them. We blend essential customer resources with your company news and industry commentary. Your clientele will develop strong loyalty to your business as you profit from a reliable source of motivated customers.
Case Studies (SEO)
Your customer stories have the power to turn website browsers into buyers. We interview your happiest customers to write case studies that bring out the best of your business. By relaying their favourable experience of your business, how your solutions solved their problems and improved their situation, we give potential customers the evidence and confidence they need to choose you.
Link-building (SEO)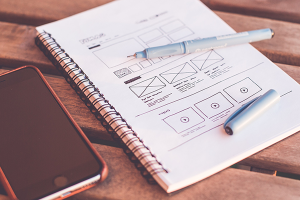 Well-written, informative articles placed on prominent websites in your industry can send high volumes of internet traffic to your website, raising its search engine ranking in the process. We map your media landscape to write and place valuable content on relevant industry sites so you create constant streams of enquiries from motivated customers seeking products and services like yours.
Social Media Marketing
Social media is your chance to keep up a constant conversation with your customers, so they never feel far from your business. We manage all elements of social pages including bios, photos, videos, educational posts, engaging social conversation, surveys, competitions and analytics. Whether you want Facebook, Twitter, LinkedIn, Instagram and YouTube or just one channel, we ensure your social media marketing convinces customers to choose you.
COPYWRITING SERVICE STOCKPORT
If you are looking for a Stockport based copywriting service contact us on 0161 427 9911 or

[email protected]

to see how we can help you