We Have been Creating affordable, creative web design in Cheadle Heath, Stockport for Over 15 years
We are a web design company based in Stockport with over 15 years experience working within the website design industry. During this time we have worked with a wide range of varied and interesting business in and around the Cheadle Heath area.
What type of customers do we create website design for in Cheadle Heath?

Local Startup Businesses

Small to Medium Sized business

Community Groups and Clubs

Charities and Not for Profit Org

Retail and High Street Shops

Owner Managed businesses
We have worked with many varied Cheadle Heath businesses all with their unique approach/specialism/niche within their own sector. Some of our customers just work locally and stay in the Stockport area, while others are more focusing on promoting their business throughtout the whole North West region. While others offer their services to a UK customer some even further a field internationally, including the Far East and America
Some of Sectors we have done website design for in Cheadle Heath

Construction and Building Trade

Professional Services

Education Sector and Childcare

National Health Service

Training and Consultancy

Local Government and Councils

Social Housing and Enterprise

Art, Craft and Culture
What we Specialise in
We specialise in building bespoke websites using the WordPress platform a popular Content Management System (which powers about 25% of all worlds website including some well recognised companies such as Porsche, The New York Times, Another).
WordPress theme integration the most popular Content Management system creating professional Website desire is such a big field Paragraph of text

Wordpress Website design
Bespoke Mobile Friendly Website Design

Content Management System (CMS)

Regular Website Backups

Unlimited email address

PHP 5

Website Hosting
Regular Website/Database Backups

Regular Software Updates

Unlimited Bandwidth

Access to Website Stats

Unlimited Webspace

Website Maintenance
Regular updates to text and images

Regular Software Updates

Email/Telephone support

Additional Website page creation

Creation of Website graphics

Website Security
Regular Backups

Regular website security scan, checking for any malicious malware, Google Blacklisting

IP Blocking

Email Spam Filters

Wordpress Theme integration
Installation and Configuration

Training and Consultancy

Bug Checking

Theme hosting

Themes and Plugin updates

Search Engine Optimisation
Social Media Integration

Directory Submission

Website Content Optimisation

Keyword research and statistical reports

Website Audit
If you are looking for a Cheadle Heath website design contact us on 0161 427 9911 or

[email protected]

to see how we can help you
Why Choose Us as your local website design company in Cheadle Heath

Over 15 Years Experience Within the industry
We have been working in the website design industry in Cheadle Heath for many years and have gained a huge amount of knowledge during this time. We keep up to date with current website design trends and good practice, which we have been able to pass on to our customers

Affordable and Competitively Priced
We are confident that are prices are one of the most competitive in the Cheadle Heath area for website design. In fact we reckon we wont be beaten on price and will guarantee to beat any like for like quote you have had from an alternative company. Get in touch to find out more.

Local Stockport based Company
We love Stockport that is why we both live and work in the local area which just 10 minutes away from the center of Stockport. We love working with local Cheadle Heath business of all sizes. We also support many local Stockport causes, often giving our time up for free to help when we can.

High Standards of Quality
We pride our selves in both the quality of work we produce and the high level of service we offer. We always work to the latest website design best practices, current trends and innovations within website design, marketing and social media. We like to think we are proactive in sharing new ideas and helping our customers find the right solution

Friendly, Jargon Free advice
We know how daunting it can be when looking at the best solution for your website and how baffling it can seem with all the new terminology you come across in the website design industry, we always try and explain things in language that you are familiar with and understand so that you are more well informed when making a choice about your website design project. If there is anything that you are not sure about please get in touch and we will do our best to explain it in a way that makes sense.

Helping you get the best out of your website
We know website projects can change during the design process and more often than not we always do a little more than what is expected as it is important that you get the best solution for you and your project, as your website is a reflection on us and the work we produce and we want to make sure you are happy with what we have produced and hopefully so where down the line you will come back and use us again or recommend us to someone else.

Excellent Customer Services
We know from personal experience how frustrating it can be not hearing back from someone when you need an answer, have a question or come across a problem. this is someone we never want you to experience with us. Over the years we have built many good customer relationships through the way we deal with people, because we are local to Stockport and we work with a lot of Stockport businesses, it is quite easy for us to come to you or for you to call in to the office to discuss a project.

Aftercare/Ongoing Support
We don't just build you an awesome looking website thats works just as you wanted then say see you later, we believe that there is just as much work to be done after your website has gone live as there is in developing a creative online solution. Whether it is software updates to plugin any security holes, regular security scans making sure is isn't blacklisted from Search engines , website content amendments, online marketing or continual SEO please read our latest Customer feedback to see what our real customers think
Recent website design projects for local Cheadle Heath Businesses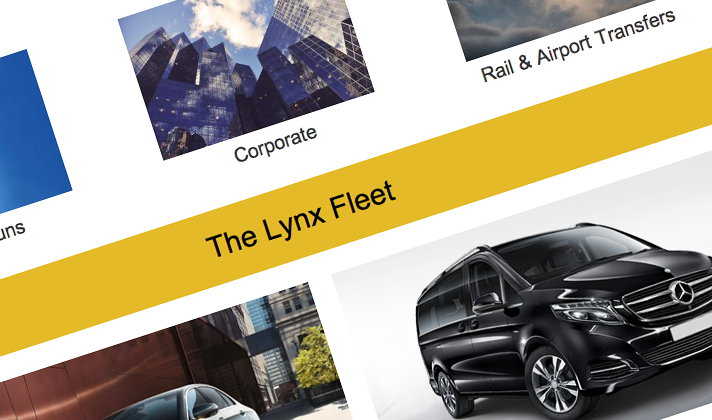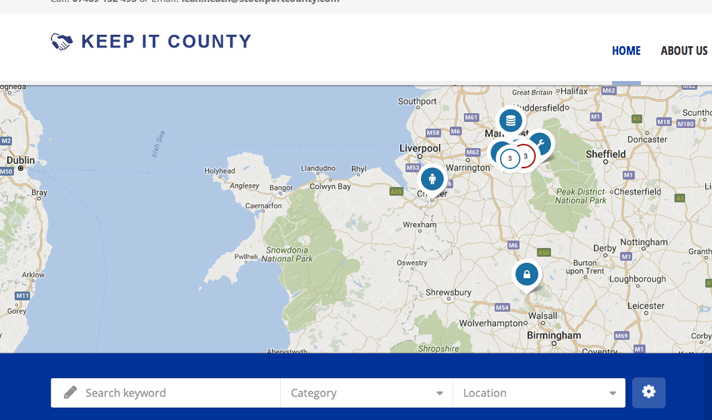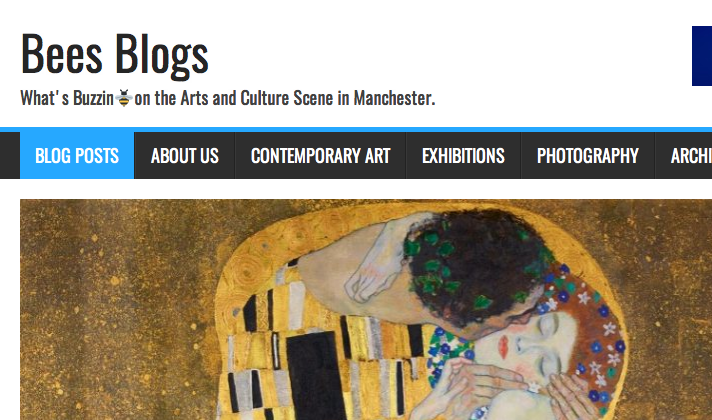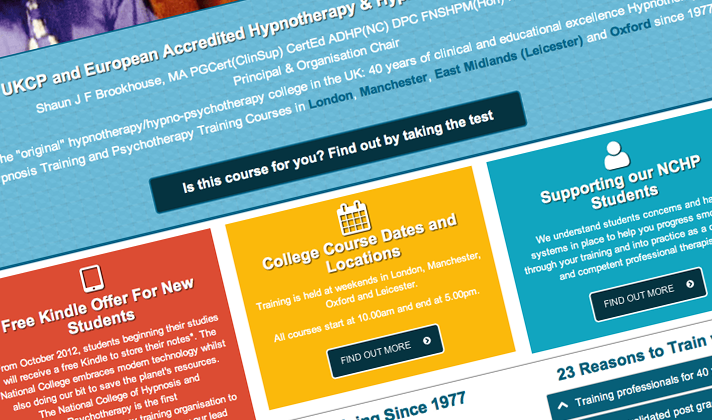 If you are looking for a Cheadle Heath website design company contact us on 0161 427 9911 or

[email protected]

to see how we can help you